Carleen Velez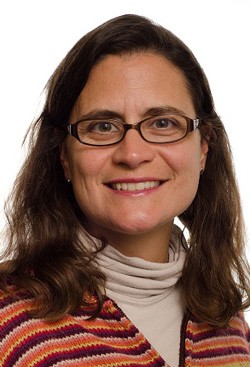 Carleen Curley Velez holds an M.A. in Teaching English as a Second Language and a Ph.D. in Applied Linguistics, both from UCLA.  Before beginning her studies at UCLA, she received a B.A. in Japanese and Linguistics from the University of Michigan and completed a Peace Corps assignment as an EFL instructor in Mongolia.
She specializes in teaching writing and communication skills to graduate students.  Besides working with students in the Humanities, Social Sciences and STEM fields, she has had the opportunity to develop multi-skills English for Specific Purposes classes for MBA students and Master of Architecture students.  In addition to teaching ESL, she also teaches upper division undergraduate courses in business writing and English teaching methods.  When not teaching, she is supervising graduate teaching assistants for various ESL courses.
She is an active member of both CATESOL and TESOL organizations.