Welcome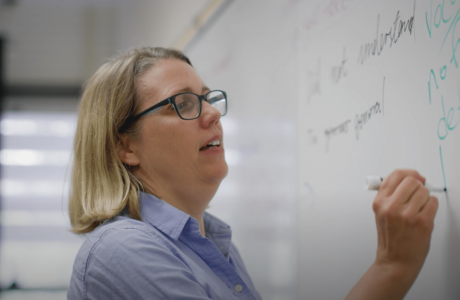 Welcome to the Writing Programs website! Meet our amazing faculty, learn about our campus and community outreach programs, and discover how we help students write and communicate better throughout their studies at UCLA and beyond. Whether you are an undergraduate or graduate student, an instructor, a student advisor, a donor, or just a writing aficionado — we have the information you need. Please contact us if you can't locate what you're looking for — we'll make sure you find it!
Contact Us!
NEED HELP WITH WRITING?
The Undergraduate Writing Center is here to collaborate with you.
Visit UWC

Book It
Make an Appointment
Click on "Book It!" (with Chrome or Firefox) to check for and book available scheduled appointments. If you don't see an appt. that works for you, consider walking in or putting your name on our waitlist. Call 310-206-1320.
Student Testimonials
The Graduate Certificate in Writing Pedagogy and TAing in writing programs was a wonderful opportunity for me and definitely was something that my current program thought was valuable in their decision-making around my hire. I use my experiences with structuring peer review and teaching students writing in my current undergraduate... Read more