Typical Student Profile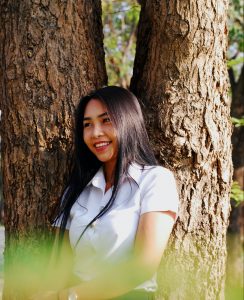 Our Summer English Language Courses at UCLA are designed for English language learners who are functioning at an intermediate to advanced proficiency level. The program applies the term "intermediate" to any students who have successfully completed a minimum of two years of solid foundational English language coursework. In addition, the program assumes that all students who self-identify as "intermediate" know how to successfully communicate in everyday conversational interactions and in academic settings beyond basic interactions. It is because of these skills that the program sees "intermediate" level students as having a firm grasp on common vocabulary and structures, as able to read and understand intermediate level texts, and as capable of writing cohesive paragraphs and essays (though they may want to work on these skills in more advanced ways).
Unfortunately, our program does not accommodate beginners. Beginning level students are highly encouraged to complete the minimum two years of English language study that is necessary for applying to the Summer ESL Program at UCLA, and then to apply once their foundational skills have been completed.