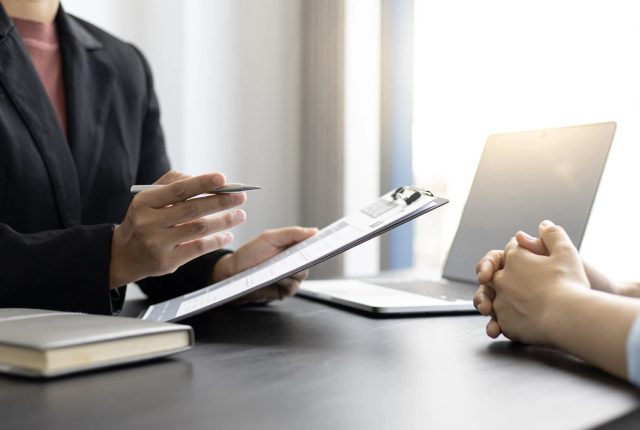 The University of California, Los Angeles (UCLA) invites nominations and applications for Director of the Undergraduate Writing Center (UWC) under the title of Academic Administrator. The candidate will oversee all operations of the UWC, preferably with prior experience of managing and mentoring student employees. Qualifications: Ph.D., Ed.D. in a discipline relevant to the position or commensurate experience in writing center administration; Evidence of excellent administrative performance in a college or university writing center; Training in writing center theory and administration, multilingual writing theories, and demonstrated knowledge of best practices in the field; Demonstrable excellence in teaching undergraduate writing courses; Outstanding interpersonal and organizational skills, and demonstrated ability to work well in a team-oriented environment. The position is an 11/12 month appointment.
Please apply online at https://recruit.apo.ucla.edu/apply/JPF07768. Please include a curriculum vitae and cover letter that includes teaching and writing center philosophy.
Undergraduate Writing Center (UWC) website: https://uwc.ucla.edu/ 
The closing date is September 30th.