Placement Exams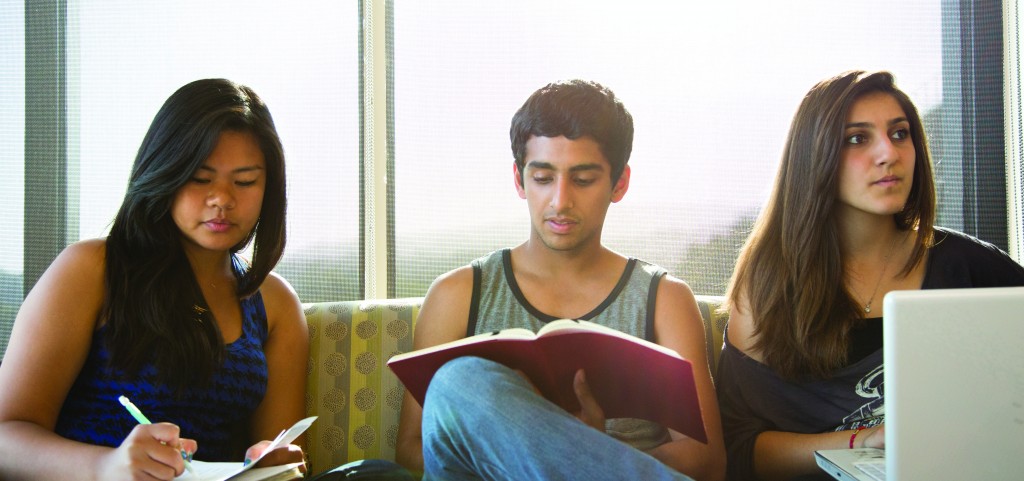 Which exam should I take?
Undergraduates who entered as freshmen (no matter where they came from) who have not satisfied the Entry Level Writing Requirement.
Transfer students or Graduate students who have been held for the ESL Placement Exam. Non-matriculating students who want to take courses: Exchange Students, Study Abroad Program Student, or Visiting Scholars.