Colleen Jaurretche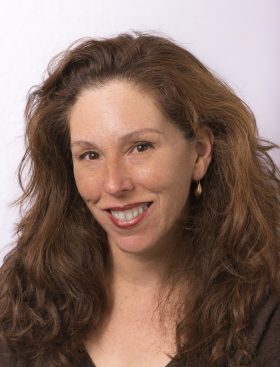 Colleen Jaurretche is a Continuing Lecturer in Writing Programs where she
teaches a wide array of lower- and upper-division courses that encompass the
city of Los Angeles, the national parks, the history of writing, and James Joyce's
Ulysses. She is also a Continuing Lecturer in the department of English, where
she focuses on twentieth century British and Irish authors. Her first book, 'The
Sensual Philosophy': Joyce and the Aesthetics of Mysticism (Wisconsin, 1997)
investigates theological works from the six through sixteenth century in its
examination of Joyce's writing in the context of the tradition of negative theology.
Her second book, Language as Prayer in Finnegans Wake (UP Florida, James
Joyce Series, 2020), brings together thinkers from antiquity, the Middle Ages,
early Enlightenment, and the nineteenth and twentieth centuries to examine
conditions of language as prayer. She is currently working on a cultural
geography of the continental West told through her family's Mexican, European,
and Indigenous stories and landscapes. She is a citizen of the Teme-Augama
Anishnabai.
Public Humanities
In 2010 she co-founded and today co-directs the Libros Schmibros Lending
Library in the historically underserved Los Angeles neighborhood of Boyle
Heights. Since its inception, Libros Schmibros has put almost 50,000 books into
people's hands, hosted many public programs, and been installed as artist-in-
residence at the Hammer Museum.