Placement Exams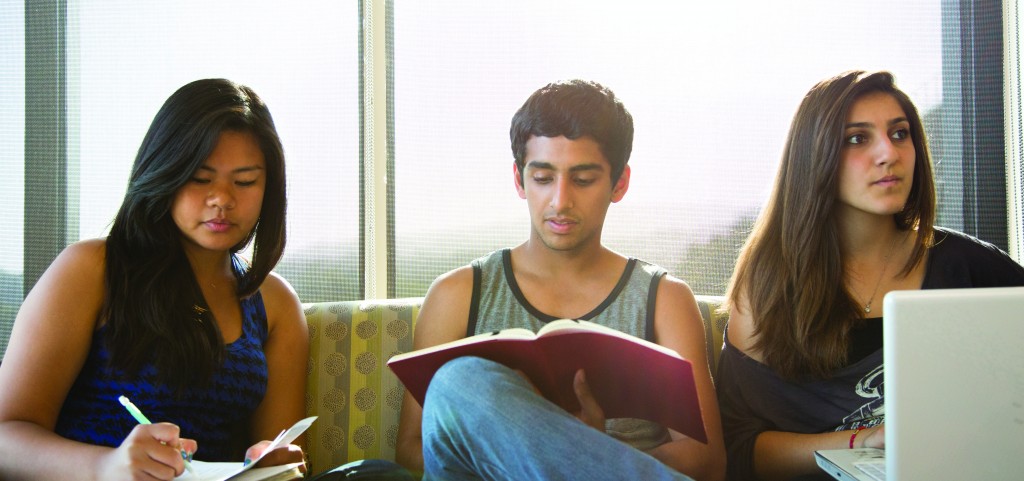 Which exam should I take?
Undergraduates who entered as freshmen (no matter where they came from) who have not satisfied the Entry Level Writing Requirement.
English 3 Proficiency Exam – ON HOLD!
In accordance with the UC Office of the President, Writing Programs has temporarily suspended the administration of the English 3 Proficiency Exam effective Summer 2017.  The UC administration has not yet approved the use of scores from the new SAT to satisfy the UC Entry Level Writing Requirement (ELWR).  The UC Office of the President expects it will take at least a year to review the new SAT / SAT Essay outcomes in order to make a decision on proficiency exam equivalencies.
Beginning Summer 2017, all students who have satisfied ELWR but need to complete Writing I are advised to enroll in an English Composition 3 (3D, 3DS, 3E) course.
Transfer students or Graduate students who have been held for the ESL Placement Exam. Non-matriculating students who want to take courses: Exchange Students, Study Abroad Program Student, or Visiting Scholars.